Community-based initiatives connecting the world's rural ecosystems.
We are a work in progress...
Bold Villages will be a collective initiative, in the spirit of web3, to create inclusive forums for building shared truths about the world's cultural heritage(s), the next-gen economy in development, and sustainable governance models. In other words, really cool stuff coming from out-of-the-way places.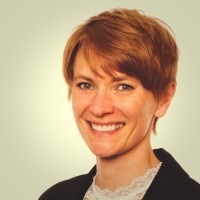 I'm an educator by training and a builder at heart. We're always on the lookout for community-minded collaborators. Let's explore how we can include you.